Fitness Insurance
We know the ins and outs of coverage for fitness facilities.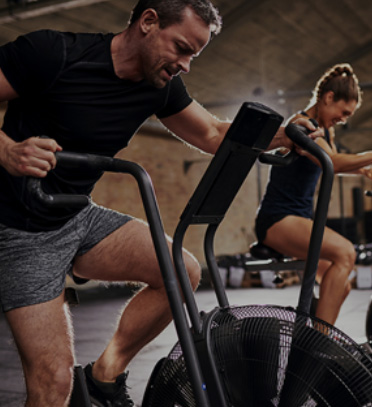 Fitness Insurance
Over 3,000 clients strong, fitness faciltiies join our growing network daily. Whether it's OPEX, Gymnastics, Yoga, Cycling, Rowing, Wellness, or Functional Fitness, we're here to support you with quick responses, efficiency, and great customer service.
Complete Protection
NEXO understands the functional fitness industry and has you covered.
Functional Fitness Specific
We created insurance programs specific to this community. No other insurance broker reflects the unique needs of the funcational fitness world.
Simplified Process
We simplify the insurance process, so you can spend less time getting insured and more time growing your business.
Exceptional Customer Service
Guaranteed 48-hour response time to your questions and concerns.
Focused on quality coverage, customer service, and speedy response times. To get started on a quote please contact us or call (310)937-2007.